Biography Ruby Precious Okezie (born August 14) is a talented and skilled performer known professionally...
Biography Joseph Akinfenwa-Donus (born 21 May 1997), best known as Joeboy, was born into the Christian...
Victony Biography: Age, Career, Songs, Parent, Record label, Girlfriend, Net Worth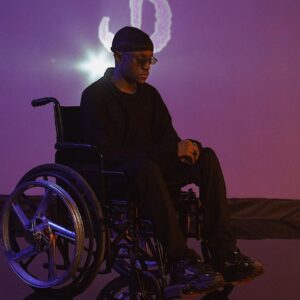 Biography Anthony Ebuka Victor (born January 5, 2001) is best recognized as Victony. He is one...