Christopher Gorham Biography: Age, Career, Parent, Wife, Films, Net Worth, Social Media, Children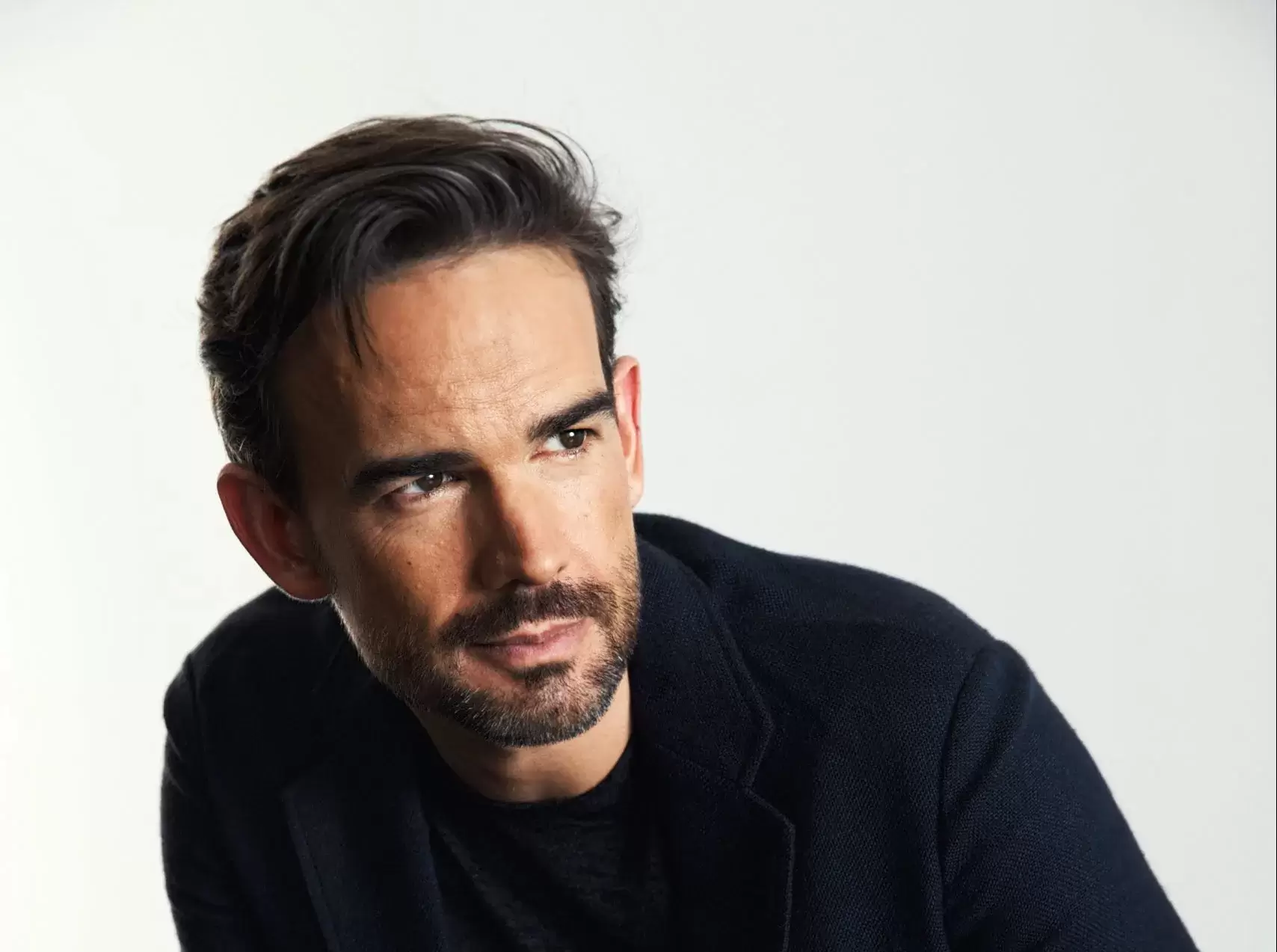 Biography
Christopher Gorham (born August 14, 1974) is an American actor and movie director best known for his role in the ABC series "Ugly Betty" and his appearances in other popular shows like Insatiable, Popular, Felicity, Jake 2.0, and many others.
Early Life & Education
Gorham was born and raised in Fresno, California, where his parents, David Gorham, and Cathryn Gorham, were based. His father worked as a certified public accountant (CPA) while his mother was a school nurse.
Gorham attended the Roosevelt School of the Arts, where he developed a love for the performing arts, particularly Theater. After completing high school, he studied at the University of California, Los Angeles (UCLA), where he graduated in 1996 with a degree in Theater.
Throughout college, Gorham actively participated in various sports and physical activities, including martial arts, stage combat, fencing, rollerblading, and ballroom dancing.
Career
Christopher Gorham is an American actor who has made a name for himself through his roles in various TV shows and films. He started his acting career as an intern at Baywatch before moving on to bigger projects. Gorham is best known for his work in science fiction series such as Odyssey 5 and Jake 2.0 and for recurring roles in Party of Five, Felicity, and Without a Trace.
Aside from his TV roles, Gorham has also appeared in several films, including The Other Side of Heaven. He played Harrison John in the WB series Popular and Dr. Miles McCabe in the NBC drama Medical Investigation. Gorham also had a lead role in the short-lived CBS series Out of Practice and was the lead in ABC Family's original movie Relative Chaos.
Christopher Gorham received critical acclaim for his portrayal of Henry Grubstick in the popular television series Ugly Betty, a role that earned him a nomination for a Screen Actors Guild Award for Outstanding Performance by an Ensemble in a Comedy Series. In addition to his work on Ugly Betty, Gorham starred in the 2009 CBS TV miniseries Harper's Island, showcasing his versatility and range as an actor.
From 2010 until 2014, Gorham played the role of blind special ops agent Auggie Anderson in the highly successful USA Network series Covert Affairs. He played rival pageant coach Bob Barnard in the Netflix series Insatiable, which premiered in 2018. In 2014, Gorham recurred in the back half of the third season of Once Upon a Time as Walsh, the Wizard of Oz.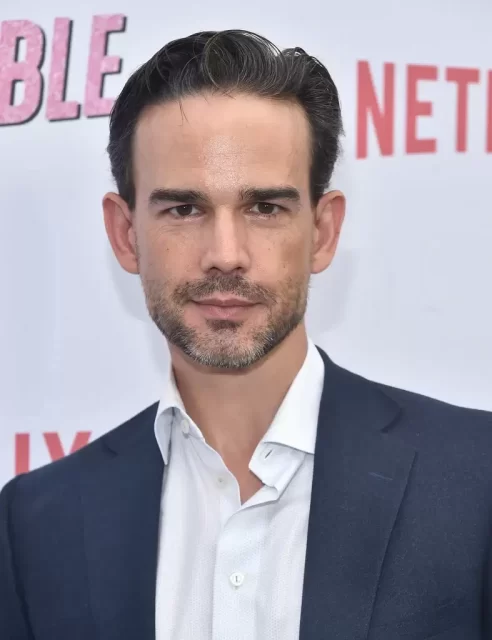 On March 25, 2021, it was announced that Gorham was cast as Trevor Elliot in the Netflix series The Lincoln Lawyer. Gorham is also recognized as the voice of Barry Allen/Flash in the DC Animated Movie Universe.
Filmography
A Life Less Ordinary
The Other Side of Heaven
Dean Quixote
The L Word
The Last Run
Relative Chaos
Answer This!
The Stream
My Dinner with Hervé
Personal Life
Christopher Gorham is married to Anel Lopez Gorham, who was his former co-star on the WB series Popular. The couple has been together for several years and has three children. Their son Lucas has been diagnosed with Asperger syndrome, a developmental disorder that affects communication and social interaction.
As a result of his personal experience with his son's diagnosis, Gorham has become an advocate for autism awareness. He has used his platform as a public figure to raise awareness about the condition and has been vocal about the need for increased support for families affected by autism. Gorham has also worked with several organizations to promote autism research and has spoken out about the importance of early intervention and treatment for children with autism.
Social Media
Net Worth
According to available information, Christopher Gorham has an estimated net worth of $5 million.
---
---