Jazmyn Jackson Biography: Age, Career, Siblings, Parent, Boyfriend, Net Worth, Social Media, Awards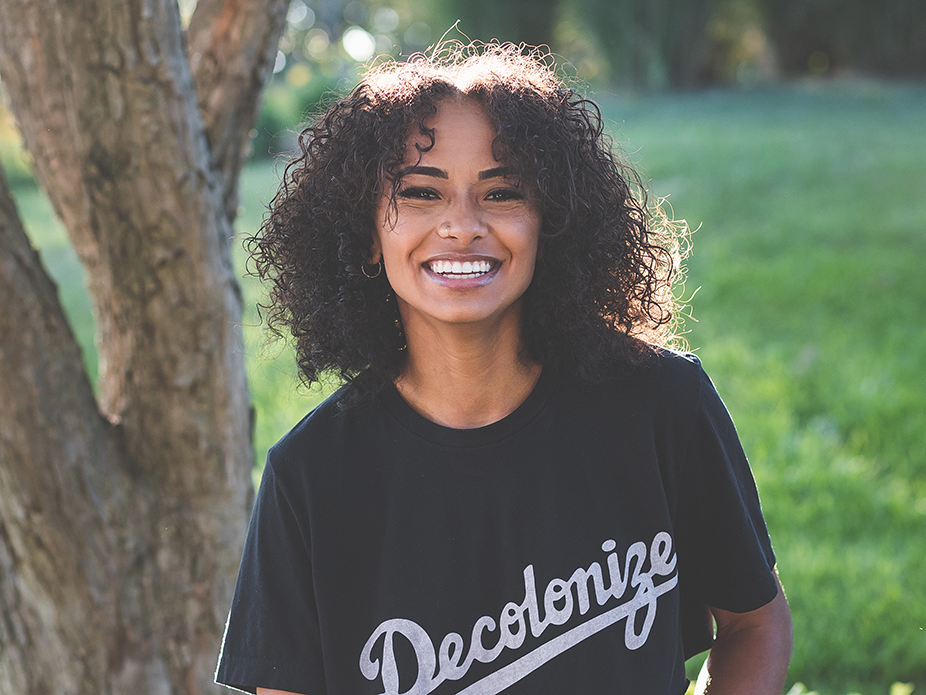 Jazmyn Jackson (born on August 15, 1996) is a professional athlete at Athletes Unlimited, specializing in softball. Hailing from San Jose, California, she has earned medals with Team USA and is recognized for having the third-highest hits and third-best batting average of all time. In addition to her international achievements, Jazmyn played Division I collegiate softball at the University of California, Berkeley.
Early Life
Jazmyn Jackson was born in San Jose, California, on August 15, 1996. She grew up in the area and attended high school at Archbishop Mitty, where she played softball and was a standout athlete. Jazmyn's passion for softball began at a young age, and she was actively involved in the sport throughout her childhood, being inspired by her parent and especially her mother.
She credits her family, particularly her father, for encouraging her love of the game and supporting her athletic pursuits. Despite facing some challenges along the way, Jazmyn's determination and hard work helped her achieve success on the softball field and set her on the path to becoming a professional athlete.
Career
Jazmyn is a versatile athlete with an impressive track record as a former member of Team USA and a professional softball player who has competed internationally and now plays in the Athletes Unlimited league.
She also positively impacted as an assistant coach at Howard University, leading the team to their first MEAC tournament win in eight years while serving as the lead hitting coach. Jazmyn's academic accomplishments include earning a degree from the prestigious Berkeley Haas School of Business and as a co-owner of VIA,
She is passionate about inspiring young girls through sports. In her free time, Jazmyn enjoys various hobbies such as reading, dancing, traveling, and giving back to her community. Her commitment to mentoring young softball players goes beyond the field, as she strives to instill the values of excellence and leadership that will serve them throughout their lives.
Personal Life
It has not been confirmed whether Jazmyn Jackson is currently in a romantic relationship. However, she has a variety of interests, including reading, spending time with loved ones, and dancing.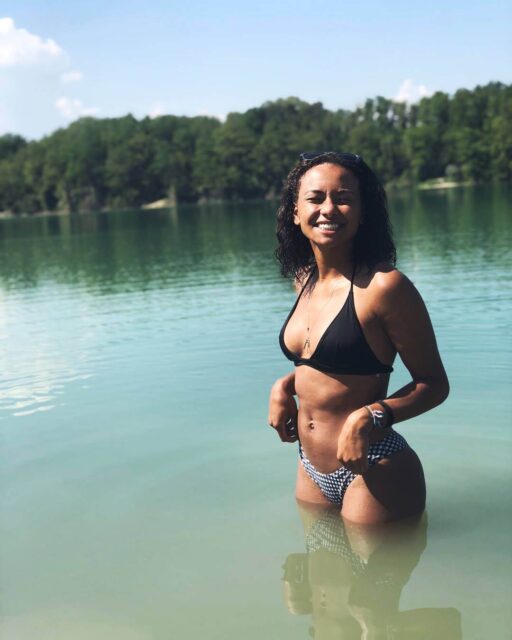 Jazmyn was inspired by her mother, Diane, as she was growing up, and both her mother and father, Diffric, provided her with support. She grew up alongside her younger siblings, Isaiah, Elijah, and Emma, who were always encouraging her passion for athletics.
Social Media
Instagram @Jazmynrenee
Facebook @Jazmyn Jackson
Twitter @Jazmyn Renee
Award & Nomination
Jazmyn Jackson has been named the first-ever recipient of the Athletes Unlimited Civic Leadership Award presented by EY. The award ceremony took place during the Athletes Unlimited Volleyball matches held tonight. This accolade recognizes Jazmyn's wide-ranging and influential civic leadership efforts, within and beyond Athletes Unlimited, throughout 2021.
Net Worth
Jazmyn's net worth is yet to be uploaded and is currently not on the net.
---
---